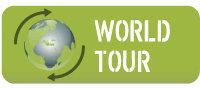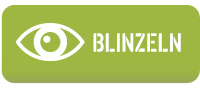 Alle Fotos...
Artikelnummer : SS-006

INFANTYMAN OF THE 88th DIVISION



NAIIONAL REVOLUTIONARY ARMY



Uniform : M 35 helmet with Nationalist sun emblem - Light Khaki Cotton Uniform - Black leather ankle boots -Cloth leg wrap.



Equipment : Mauser 98K ammo pouches - German style backpack (functional) - German style mess kit - Gas mask container - German style canteen - Bread bag (functional).



Weapons : Mauser 98K "Chiang Kai Shek" rifle - Mauser Bayonet.
Ihre Kommentare zu diesem Artikel
Noch keine Kommentare
0 Artikel

BETRAG :
0 €
(~0 US$)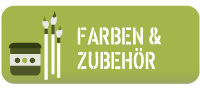 Maxhinegun. ... una vera garanzia! Veloci, precisi e ottima comunicazione! Grazie
de Firefox le 17/01/2018
Ma commande a été rapidement enregistrée et mon colis est parti rapidement. Les socles étaient très bien protégés et ils sont super. Je suis très satisfait de mon achat et je vous en remercie.
Bien à vous
de Olivier le 16/01/2018
grazie per la rapidità nella consegna e come sempre articoli di qualità, e sempre ben dettagliati.
de andrea61 le 16/01/2018
Alle Kommentare