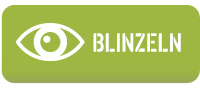 Alle Fotos...
Artikelnummer : SS-006

INFANTYMAN OF THE 88th DIVISION



NAIIONAL REVOLUTIONARY ARMY



Uniform : M 35 helmet with Nationalist sun emblem - Light Khaki Cotton Uniform - Black leather ankle boots -Cloth leg wrap.



Equipment : Mauser 98K ammo pouches - German style backpack (functional) - German style mess kit - Gas mask container - German style canteen - Bread bag (functional).



Weapons : Mauser 98K "Chiang Kai Shek" rifle - Mauser Bayonet.
Ihre Kommentare zu diesem Artikel
Noch keine Kommentare
0 Artikel

BETRAG :
0 €
(~0 US$)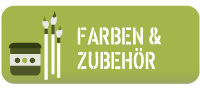 Merci, comme d'habitude rapide est efficace parfait à tout bientôt ;)
de Tobat le 24/05/2018
Commande bien traîtée. Emballage bien fait. Envoi très rapide. Rien à dire que du bien.
de Patrice le 24/05/2018
Super fast shipping! Thank you very much!
de Barb le 23/05/2018
Alle Kommentare