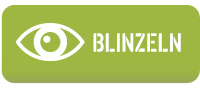 Alle Fotos...
aaron british army

Artikelnummer : DRF 70268

Operation TELIC



7th Armoured Brigade



"Desert Rats" Umm Qsar



"AARON"



Uniform : Shirt and Trouser hot climat DE/DPM - Airborne Kevlar helmet with cover.



Equipment : Body armor protective - Chest Rig with pouches - Canteen and pouch - Sunglasses.



Weapons : L 86 Assault rifle with scope - magazine - Knife and scabbard
Ihre Kommentare zu diesem Artikel
Noch keine Kommentare
0 Artikel

BETRAG :
0 €
(~0 US$)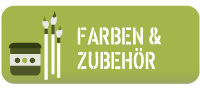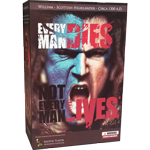 Davvero tutto perfetto!
de Pietro le 21/04/2018
Todo perfect,A++++
de jag le 20/04/2018
Un site qui permet de réaliser pas mal de rêves...Bravo! Ne changez rien!.
de Christian le 20/04/2018
Alle Kommentare