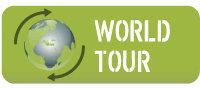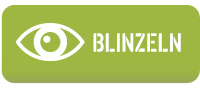 Alle Fotos...
alan usmc

Artikelnummer : DRF 70215

TARAWA 1943



USMC SNIPER



2 nd Marines,2nd Marine Division



"ALAN"



Uniform : M1 Helmet - Helmet Cover (Beach-Side Camo) - USMC Beach-Side Camo Jacket - USMC Beach-Side Camo Trousers - Undershirt - USMC Boots.



Equipment : 30 cal M1 Ammunition Bandolier - M1923 Cartridge Belt - M1941 Suspenders - M1941 Haversack - USMC First Aid Pouch - M43 Shovel with Cover - M1910 Water Bottle with Cover - Compass Pouch.



Weapons : M1903A1 Sniper Rifle - K-Bar Knife with Scabbard - M1905 Bayonet with M3 Scabbard - Japanese Sword
Ihre Kommentare zu diesem Artikel
Noch keine Kommentare
0 Artikel

BETRAG :
0 €
(~0 US$)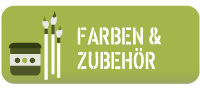 Super fast shipping! Thank you very much!
de Barb le 23/05/2018
Excelente servicio, el pedido llego perfecto y rapido no es la primera vez ni sera la ultima.
La figura una maravilla un URRAA...! por machinegun.
de jabalasch le 22/05/2018
serieux et efficace
de bc18 le 18/05/2018
Alle Kommentare