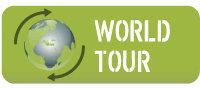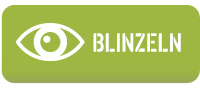 Alle Fotos...
alfred lah division private

Artikelnummer : DRF 70017

AACHEN 1944



LAH DIVISION PRIVATE SCHÜTZE



ALFRED



Uniform : M43 jacket - M43 trousers Oak leaf camo tarnjäcke - M42 helmet with camo cover - Ankle boots with gaiters.



Equipment : Equipment belt - STG 44 ammo pouches - Y harness.



Weapons : STG 44 - K98 bayonet - M45 stickgrenades
Dieses Produkt zielt nicht die Kriegs- und Naziverbrechen zu verteidigen - Es dient historischen und pedagogischen Zwecken.
Ihre Kommentare zu diesem Artikel
Noch keine Kommentare
0 Artikel

BETRAG :
0 €
(~0 US$)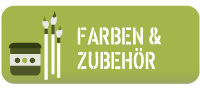 Super fast shipping! Thank you very much!
de Barb le 23/05/2018
Excelente servicio, el pedido llego perfecto y rapido no es la primera vez ni sera la ultima.
La figura una maravilla un URRAA...! por machinegun.
de jabalasch le 22/05/2018
serieux et efficace
de bc18 le 18/05/2018
Alle Kommentare