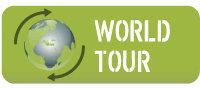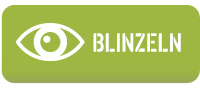 Alle Fotos...
alfred tenue printemps

Artikelnummer : DRF 70041

AACHEN 1944



LAH DIVISION PRIVATE SCHÜTZE



ALFRED



Uniform : M43 jacket - M43 trousers - Spring camo tarnjäcke - Spring camo field cap - Ankle boots with gaiters.



Equipment : Equipment belt - STG 44 ammo pouches - Y harness.



Weapons : STG 44 - K98 bayonet - M45 stickgrenades.



WITH T-SHIRT Dragon Size M German Camouflage Pattern Oak leaf (Type A-Type B) 1943-1945
Dieses Produkt zielt nicht die Kriegs- und Naziverbrechen zu verteidigen - Es dient historischen und pedagogischen Zwecken.
Ihre Kommentare zu diesem Artikel
Noch keine Kommentare
0 Artikel

BETRAG :
0 €
(~0 US$)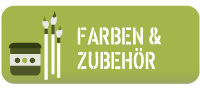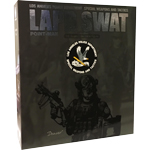 Davvero tutto perfetto!
de Pietro le 21/04/2018
Todo perfect,A++++
de jag le 20/04/2018
Un site qui permet de réaliser pas mal de rêves...Bravo! Ne changez rien!.
de Christian le 20/04/2018
Alle Kommentare