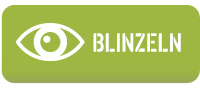 Alle Fotos...
Andrew Lincoln Headsculpt
Body and clothes not included
Allgemeine Informationen : This item is currently not in preview. We should receive it on

2nd quarter of 2018

bekommen. Dieses Datum unterliegt zahlreichen Faktoren (Warenausgang beim Hersteller oft verspätet, Verspätung am Zoll, schwer vorhersehbare Transportzeit…). Wir bitten Sie dieser Verzögerungen bewusst zu sein wenn Sie Ihre Bestellung aufgeben.
Seien Sie jedoch beruhigt, wir sind Spezialisten des 1/6 und als solche sind wir die Ersten oder unter den Ersten an die geliefert wird. Ihre Vorbestellung wir noch am selben Tag an dem die Ware bei uns eingeht und sofern Sie zu diesem Zeitpunkt bezahlt haben, an Sie verschickt.
Ihre Kommentare zu diesem Artikel
Noch keine Kommentare
0 Artikel

BETRAG :
0 €
(~0 US$)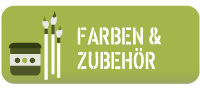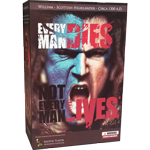 die sendung ist heute angekommen.sehr schneller versand.guter preis.alles top!!!so muß das sein!!!
de copper le 24/02/2018
I missed the boat on ordering this rare figure when sideshow had him available. I am so happy I was able to purchase it here.
This is my first time ordering from machinegun figures- and I am very satisfied! Figure was shipped prompty and double packaged.

Thank you!
de Eriksmask le 24/02/2018
Que dire de plus, c'est au moins ma vingtième commande et je n'ai toujours rien de négatif à dire !!!! Evaluation 99%, il faut toujours laisser la possibilité de progresser...
Continuez comme ça !
de Kamizole76 le 24/02/2018
Alle Kommentare