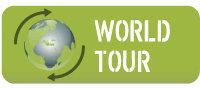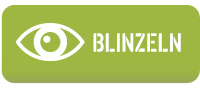 Alle Fotos...
Andrew Lincoln Headsculpt
Body and clothes not included
Allgemeine Informationen : This item is currently not in preview. We should receive it on

2nd quarter of 2018

bekommen. Dieses Datum unterliegt zahlreichen Faktoren (Warenausgang beim Hersteller oft verspätet, Verspätung am Zoll, schwer vorhersehbare Transportzeit…). Wir bitten Sie dieser Verzögerungen bewusst zu sein wenn Sie Ihre Bestellung aufgeben.
Seien Sie jedoch beruhigt, wir sind Spezialisten des 1/6 und als solche sind wir die Ersten oder unter den Ersten an die geliefert wird. Ihre Vorbestellung wir noch am selben Tag an dem die Ware bei uns eingeht und sofern Sie zu diesem Zeitpunkt bezahlt haben, an Sie verschickt.
Ihre Kommentare zu diesem Artikel
Noch keine Kommentare
0 Artikel

BETRAG :
0 €
(~0 US$)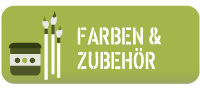 El producto llegó en un buen estado ,de buena calidad, y mi valoración del uno al diez, es un 10.
de J.j.g.r. le 12/12/2017
Je vais me répéter :
MERCI et BRAVO ! ! !
Ancien collectionneur moi-même, je retrouve ici :
-toute la passion
-Toute la minutie
-plus tout le travail de recherche en amont…
C'est tout simplement fabuleux ! Merci encore, pour la qualité de vos produits ! Le souci du détail que vous apportez à chacune de vos pièces ! Et cela fait déjà quelques années… Bravo !
de Igor. Litchinko le 12/12/2017
Que dire... Traitement rapide, expédition et emballages impeccables. Et pièce conforme! Super! Merci!
de cabeza.diego le 11/12/2017
Alle Kommentare