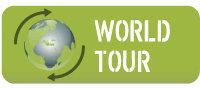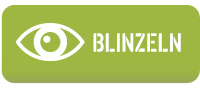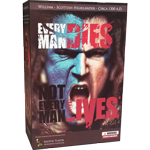 Alle Fotos...
Anton Wessel - Volksgrenadier w/StG44

Artikelnummer : DRF 70073

Anton Wessel - Volksgrenadier w/StG44 "Vampyr" 31.Volksgrenadier-Div. Berlin 1945 (Volksgrenadier)



Uniform : Field Cap - M44 Jacket (Wehrmacht Infantry Private) - Winterarnabzug Trouser, reversible Heer Splinter/White - M44 Trousers, Keilhosen - Sweater - Ankle Boots (Black) w/ gaiters



Equipment : M44 Breadbag - Combat Suspender ("Y" Straps) - Wehrmacht Equipment Belt w/ belt loop - Tragestell 39 - S84/98 Bayonet and scabbard - M31 Mess Kit - M31 Water Bottle with hair - Standard - M40 Ammo Pouch



Weapons : MP44 Magazine w/ weathering - MP44 w/Vampyr IR Scope & Battery Backpack w/ weathering



Others : NEO Male body - Man Hands - New character head - Clear stand mount
Dieses Produkt zielt nicht die Kriegs- und Naziverbrechen zu verteidigen - Es dient historischen und pedagogischen Zwecken.
Ihre Kommentare zu diesem Artikel
Noch keine Kommentare
0 Artikel

BETRAG :
0 €
(~0 US$)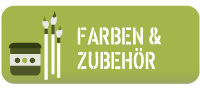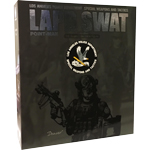 Super fast shipping! Thank you very much!
de Barb le 23/05/2018
Excelente servicio, el pedido llego perfecto y rapido no es la primera vez ni sera la ultima.
La figura una maravilla un URRAA...! por machinegun.
de jabalasch le 22/05/2018
serieux et efficace
de bc18 le 18/05/2018
Alle Kommentare