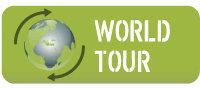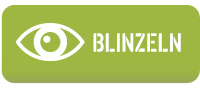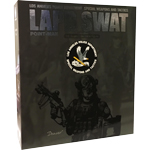 Alle Fotos...
Allgemeine Informationen : This item is currently not in preview. We should receive it on

2nd quarter of 2018

bekommen. Dieses Datum unterliegt zahlreichen Faktoren (Warenausgang beim Hersteller oft verspätet, Verspätung am Zoll, schwer vorhersehbare Transportzeit…). Wir bitten Sie dieser Verzögerungen bewusst zu sein wenn Sie Ihre Bestellung aufgeben.
Seien Sie jedoch beruhigt, wir sind Spezialisten des 1/6 und als solche sind wir die Ersten oder unter den Ersten an die geliefert wird. Ihre Vorbestellung wir noch am selben Tag an dem die Ware bei uns eingeht und sofern Sie zu diesem Zeitpunkt bezahlt haben, an Sie verschickt.
- Headsculpt
- TBLeague female seamless body with metal skeleton
- 3 pairs of interchangeable hands
- Helmet
- Forehead ornamental band
- Bikini style battle top
- Short skirt style battle bottom
- Neck armor
- Pair of shoulder armor
- Pair of arm bands
- Pair of over-sleeves
- Pair of forearm armor
- Pair of knee armor
- Hip armor
- Pair of calf armor
- Pair of boots
- Battle flag
- Sword with sheath
- Shield
- Roman column
- 4 color packaging
Ihre Kommentare zu diesem Artikel
Noch keine Kommentare
0 Artikel

BETRAG :
0 €
(~0 US$)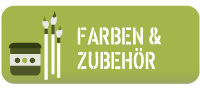 Très satisfait, de la rapidité de la livraison et de la qualité du produit reçu.
de JDL le 21/11/2017
Fantastic service, as always! Thank you! Merci!
de Methos le 21/11/2017
Super Versand immer wieder gerne!! Alles Top
de pluton88 le 19/11/2017
Alle Kommentare