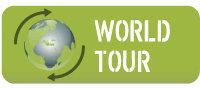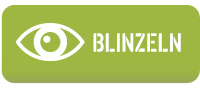 Alle Fotos...
axel haas

Artikelnummer : DRF 70477

FALAISE-CHAMBOIS POCKET,AUGUST 1944



GRENADIER REGT.980,272.INFANTERIE-DIVISION



WEHRMACHT-HEER SNIPER



"AXEL HAAS"



Uniform : M42 Helmet with camo Painting - Smock in marsh 43 with hood - M43 Trousers, Keilhosen - Tan / Water Overtrousers - Heer M42 Field Blouse - Ankle Boots (Brown) w/ gaiters.



Equipment : Sniper Scope Case - Kar98k Ammunition Pouch - M31 Breadbag - Zeltbahn Holding Straps - Wehrmacht Equipment Belt - S84/98 Bayonet - M31 Mess Kit - S84/98 Bayonet Scabbard - M31 Water Bottle.



Weapons : Kar98k Sniper Rifle - Kar98k Stripper Clip Ammunition.



Insignia : 1939 Wound Badge in Black - Collar Tabs (Wehrmacht Infantry Schütze) - Wehrmacht National Emblem - Shoulder Tabs (Wehrmacht Infantry Schütze)
Dieses Produkt zielt nicht die Kriegs- und Naziverbrechen zu verteidigen - Es dient historischen und pedagogischen Zwecken.
Ihre Kommentare zu diesem Artikel
Noch keine Kommentare
0 Artikel

BETRAG :
0 €
(~0 US$)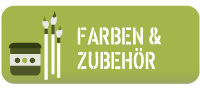 Maxhinegun. ... una vera garanzia! Veloci, precisi e ottima comunicazione! Grazie
de Firefox le 17/01/2018
Ma commande a été rapidement enregistrée et mon colis est parti rapidement. Les socles étaient très bien protégés et ils sont super. Je suis très satisfait de mon achat et je vous en remercie.
Bien à vous
de Olivier le 16/01/2018
grazie per la rapidità nella consegna e come sempre articoli di qualità, e sempre ben dettagliati.
de andrea61 le 16/01/2018
Alle Kommentare