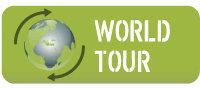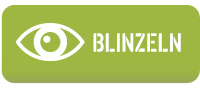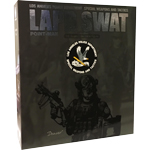 Alle Fotos...
axel haas

Artikelnummer : DRF 70477

FALAISE-CHAMBOIS POCKET,AUGUST 1944



GRENADIER REGT.980,272.INFANTERIE-DIVISION



WEHRMACHT-HEER SNIPER



"AXEL HAAS"



Uniform : M42 Helmet with camo Painting - Smock in marsh 43 with hood - M43 Trousers, Keilhosen - Tan / Water Overtrousers - Heer M42 Field Blouse - Ankle Boots (Brown) w/ gaiters.



Equipment : Sniper Scope Case - Kar98k Ammunition Pouch - M31 Breadbag - Zeltbahn Holding Straps - Wehrmacht Equipment Belt - S84/98 Bayonet - M31 Mess Kit - S84/98 Bayonet Scabbard - M31 Water Bottle.



Weapons : Kar98k Sniper Rifle - Kar98k Stripper Clip Ammunition.



Insignia : 1939 Wound Badge in Black - Collar Tabs (Wehrmacht Infantry Schütze) - Wehrmacht National Emblem - Shoulder Tabs (Wehrmacht Infantry Schütze)
Dieses Produkt zielt nicht die Kriegs- und Naziverbrechen zu verteidigen - Es dient historischen und pedagogischen Zwecken.
Ihre Kommentare zu diesem Artikel
Noch keine Kommentare
0 Artikel

BETRAG :
0 €
(~0 US$)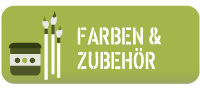 Super fast shipping! Thank you very much!
de Barb le 23/05/2018
Excelente servicio, el pedido llego perfecto y rapido no es la primera vez ni sera la ultima.
La figura una maravilla un URRAA...! por machinegun.
de jabalasch le 22/05/2018
serieux et efficace
de bc18 le 18/05/2018
Alle Kommentare