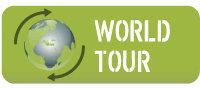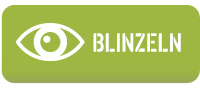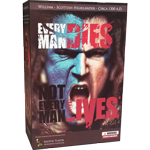 Alle Fotos...
barney australian sqn sasr

Artikelnummer : 21426

AFGHANISTAN and IRAQ in support of coalition forces



AUSTRALIAN 1 SQN SASR SPECIAL AIR SERVICE REGIMENT



BARNEY



Uniform : Australian camo uniform - Combat shoes like Trekking shoes - Camo hot weather head cover.



Equipment : Camo chest webbing - Sun glasses - Radio - Holster - First aid pouch - Three hands with gloves.



Weapons : Full equiped M4 carbine with camo desert paint - M4 carbine magazins - Surfire - Irad 600 - M40 grenade launcher - Scope - Handgun - Combat knife
Ihre Kommentare zu diesem Artikel
Noch keine Kommentare
0 Artikel

BETRAG :
0 €
(~0 US$)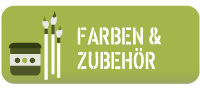 le top - rapide et précis
de maman1969 le 22/03/2018
Today I recieved your parcel, which I odered just a week ago. In a week from Paris to Tallinn - not bad at all. And it was so good packed! I am VERY pleased! Thank You! I'll be back.
de Peeter le 21/03/2018
6ème commande sans problème. Livraison en 24H. Contenu complet. Emballage très soigné. A très bientôt pour la 7ème...!!!
de rich94 le 21/03/2018
Alle Kommentare