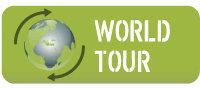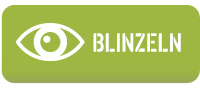 Alle Fotos...
Barney USMC Bunker

Artikelnummer : DRF 70235


Preis : 70.83 € (~84.32 US$)

Achtung, nur noch ein Stück vorrätig!



IWO JIMA 1945

USMC Bunker buster

4th Marine Division,

"BARNEY"

Uniform : USMC Sage Green Fatigues with USMC emblem on pocket - Two lower pockets on shirt - US Boots "combat shoe" style - M1 Helmet with Duck hunter Camo Cover.

Equipment : US Entrenching Tool and cloth cover - Green web belt - Ammo pouch - Canteen with cover - First aids pouch.

Weapons : Bazooka (M9) in 2 parts with one rocket - Shotgun - Pineapple Grenades
Set of 2
Ihre Kommentare zu diesem Artikel
Noch keine Kommentare
0 Artikel

BETRAG :
0 €
(~0 US$)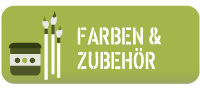 Super fast shipping! Thank you very much!
de Barb le 23/05/2018
Excelente servicio, el pedido llego perfecto y rapido no es la primera vez ni sera la ultima.
La figura una maravilla un URRAA...! por machinegun.
de jabalasch le 22/05/2018
serieux et efficace
de bc18 le 18/05/2018
Alle Kommentare