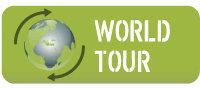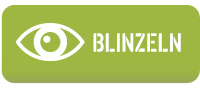 Alle Fotos...
ben cole am volunteer

Artikelnummer : DRF 70094

AMERICAN VOLUNTEER GROUP



Flying Tigers P 40 Pilot,"BEN"



Uniform : Service cap - Shirt and pants CHINO - Flight Jacket - White scarf - Goggles.



Equipment : Watch - parachute - Belt.



Weapons : Colt 45 handgun - Chest holster.



*Hands with gloves
Ihre Kommentare zu diesem Artikel
Noch keine Kommentare
0 Artikel

BETRAG :
0 €
(~0 US$)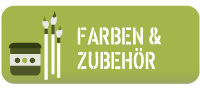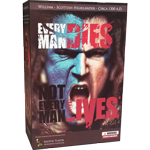 Super fast shipping! Thank you very much!
de Barb le 23/05/2018
Excelente servicio, el pedido llego perfecto y rapido no es la primera vez ni sera la ultima.
La figura una maravilla un URRAA...! por machinegun.
de jabalasch le 22/05/2018
serieux et efficace
de bc18 le 18/05/2018
Alle Kommentare