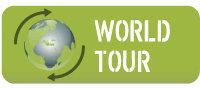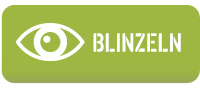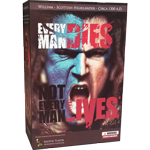 Alle Fotos...
ben cole am volunteer

Artikelnummer : DRF 70094

AMERICAN VOLUNTEER GROUP



Flying Tigers P 40 Pilot,"BEN"



Uniform : Service cap - Shirt and pants CHINO - Flight Jacket - White scarf - Goggles.



Equipment : Watch - parachute - Belt.



Weapons : Colt 45 handgun - Chest holster.



*Hands with gloves
Ihre Kommentare zu diesem Artikel
Noch keine Kommentare
0 Artikel

BETRAG :
0 €
(~0 US$)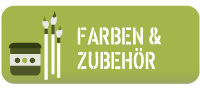 Maxhinegun. ... una vera garanzia! Veloci, precisi e ottima comunicazione! Grazie
de Firefox le 17/01/2018
Ma commande a été rapidement enregistrée et mon colis est parti rapidement. Les socles étaient très bien protégés et ils sont super. Je suis très satisfait de mon achat et je vous en remercie.
Bien à vous
de Olivier le 16/01/2018
grazie per la rapidità nella consegna e come sempre articoli di qualità, e sempre ben dettagliati.
de andrea61 le 16/01/2018
Alle Kommentare