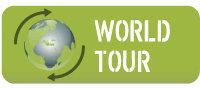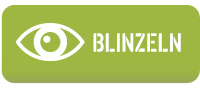 Alle Fotos...
blue angel rich blankenship

Artikelnummer : DRF 70182

BLUE ANGELS



US NAVY



FLIGHT DESMONSTRATION SQUADRON



"RICH"



Uniform : Blue Angels flight suit - Jacket - Corfram tanker's boots - Yellow T-shirt - Blue gloved "bendy" hands.



Equipment : Flight helmet - Oxygen mask - Helmet bag - 2 pens - Sunglasses
Ihre Kommentare zu diesem Artikel
Noch keine Kommentare
0 Artikel

BETRAG :
0 €
(~0 US$)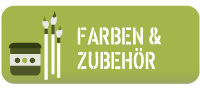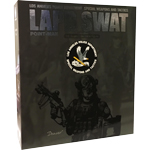 Today I recieved your parcel, which I odered just a week ago. In a week from Paris to Tallinn - not bad at all. And it was so good packed! I am VERY pleased! Thank You! I'll be back.
de Peeter le 21/03/2018
6ème commande sans problème. Livraison en 24H. Contenu complet. Emballage très soigné. A très bientôt pour la 7ème...!!!
de rich94 le 21/03/2018
Très bien soigne excellent service très bien emballé
je commanderais
de stef le 20/03/2018
Alle Kommentare