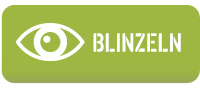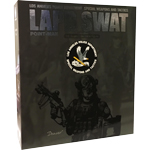 Alle Fotos...
bob us airforce

Artikelnummer : DRF 70089

AFSOC-STS - PJ



"BOB"



Uniform : BDU Woodland - Combat boots - Air Force helmet.



Equipment : Bullet proof jacket - Tactical jacket - Radio - 2 Canteens.



Weapons : M4 Carbine - M 4 clips - M9 Bayonet
Ihre Kommentare zu diesem Artikel
Noch keine Kommentare
0 Artikel

BETRAG :
0 €
(~0 US$)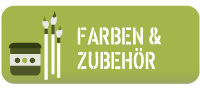 Excellent customer care, fast shipping and delivery, excellent communication, the best place for 12inch action figures soldiers
de glock22c le 19/06/2018
11 commandes et toujours le même service excellent! Rapidité d'envoi, qualité de l'emballage, produits de grande qualité! Vivement la prochaine commande!
de Jean-Christophe le 18/06/2018
Toujours très bien emballé, on voit le soin apporté aux produits... au top !...
C'est un travail d'équipe chez Machinegun, merci à tous et à toutes !!!!
de Marilyn Friedrichsen le 18/06/2018
Alle Kommentare