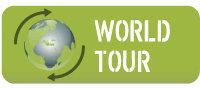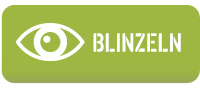 Alle Fotos...
bobby dalton us army infantry nco

Artikelnummer : DRF 70383

ROAD TO VICTORY



LORRAINE CAMPAIGN 1944



US ARMY INFANTRY NCO US THIRD ARMY (sergeant)



BOBBY DALTON



Uniform : M1 helmet w/ texture & weathering - US Winter Combat Jacket (aka "Tanker Jacket") - GI Wool Shirt - GI Wool Trousers - M1943 U.S. Two-Buckle Boots



Equipment : M1923 Twin Ammo Pouch - Thompson Ammo Drum Satchel w/ Shoulder Strap - M1936 Pistol Belt - M1936 Suspenders - M1942 First Aid Pouch - M1916 cal.45 Holster (Leather) - M8A1 Scabbard - M1910 Canteen (Metal) w/ cover



Weapons : M1911A1.45 calibre Pistol - Thompson M21AC Submachine Gun w/ removable stock - M3 Fighting Knife - M1911A1.45 calibre Magazine (II)

50-round Thompson drum magazines



Insignia : Unit patch sheet (w/ variety of selection) - Rank marking sheet



Others : NEO Male body - Men Hands - New character head - Clear stand mount
Ihre Kommentare zu diesem Artikel
Noch keine Kommentare
0 Artikel

BETRAG :
0 €
(~0 US$)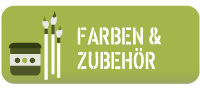 Prise en charge de commande et envoi extrêmement rapide, produit très bien protégé. Excellente boutique.
de Blondaincollectionneur le 18/01/2018
rien a redire, rapide, fiable et merci.
de anonyme le 18/01/2018
Maxhinegun. ... una vera garanzia! Veloci, precisi e ottima comunicazione! Grazie
de Firefox le 17/01/2018
Alle Kommentare