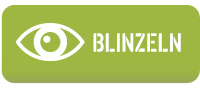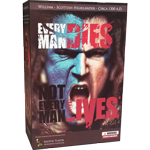 Alle Fotos...
Bruno Adler Fallschirmjager Regiment 1 with Drop Canister

Artikelnummer : DRF 70415

FALLSCHIRMJAGER REGIMENT 1 ,WITH DROP CANISTER,HOLLAND 1940

Uniform : Jump Helmet - 1938 Jump Smock (first pattern with out external pockets) (New design/cutting) - Fallschirmjager Trousers - 1940 Fliegerbluse (Gefreiter) - Fallschirmjager Boots (Type I, side-laced) (New Pattern '06 - new mold and improved fit).

Equipment : MP40 Ammo Pouch (Right) - Luffwaffe M31 Bread Bag - Luffwaffe Y-Harness (New Pattern '05) - Luffwaffe Equipment Belt w/ belt loops - P-38 Holster - Gravity Knife w/ lanyard - M31 Water Bottle with hair.

Weapons : M24 Stick Grenade (Stielhandgranate 24) - Walther P-38 - Kar98k Rifle x 3 (New Pattern '05) - MP38 SMG.

Insignia : Collar Tab (Luftwaffe Jager) - Luftwaffe Tropical Chest Eagle - Shoulder Tabs (Luftwaffe Jager).

Other : Drop Canister (New Mold) - Decals for Drop Canister markings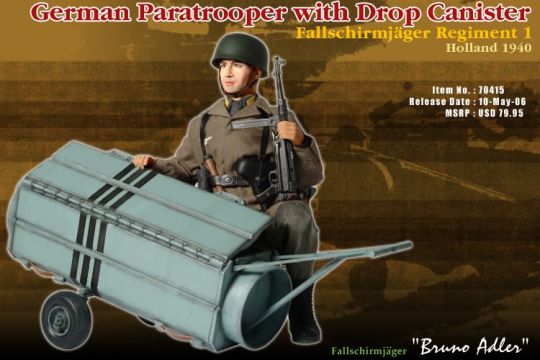 Dieses Produkt zielt nicht die Kriegs- und Naziverbrechen zu verteidigen - Es dient historischen und pedagogischen Zwecken.
Ihre Kommentare zu diesem Artikel
Noch keine Kommentare
0 Artikel

BETRAG :
0 €
(~0 US$)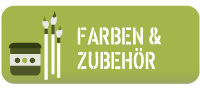 Super fast shipping! Thank you very much!
de Barb le 23/05/2018
Excelente servicio, el pedido llego perfecto y rapido no es la primera vez ni sera la ultima.
La figura una maravilla un URRAA...! por machinegun.
de jabalasch le 22/05/2018
serieux et efficace
de bc18 le 18/05/2018
Alle Kommentare