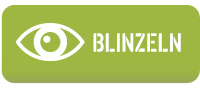 Alle Fotos...
bryan gikinson

Artikelnummer : DRF 70524

EUROPEAN THEATER OF OPERATION (ETO) DECEMBER 1944



US ARMY COMBAT ENGINEER



BRYAN GIKINSON



Uniform : M1 Helmet - M1941 Field Jacket - GI Wool Shirt - GI Mustard Wool Trousers - Flak Suit

- M1943 U.S. Two-Buckle Boots.



Equipment : M1923 Cartridge Belt - M1942 First Aid Pouch - M1916 cal.45 Holster - M1910 Canteen Cover - M1910 Canteen (Water Bottle).



Weapons : Caliber.30, M1 (the Garand) Magazine - M1911A1 .45 calibre Magazin - M1911A1 .45 calibre Pistol - M1 (the Garand) Rifle.



Others : NEO 3 body - Men Hands - New character head - Clear stand mount.
Ihre Kommentare zu diesem Artikel
Noch keine Kommentare
0 Artikel

BETRAG :
0 €
(~0 US$)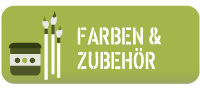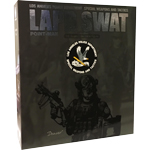 Excellent customer care, fast shipping and delivery, excellent communication, the best place for 12inch action figures soldiers
de glock22c le 19/06/2018
11 commandes et toujours le même service excellent! Rapidité d'envoi, qualité de l'emballage, produits de grande qualité! Vivement la prochaine commande!
de Jean-Christophe le 18/06/2018
Toujours très bien emballé, on voit le soin apporté aux produits... au top !...
C'est un travail d'équipe chez Machinegun, merci à tous et à toutes !!!!
de Marilyn Friedrichsen le 18/06/2018
Alle Kommentare