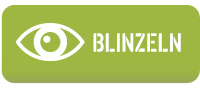 Alle Fotos...
Caucasian Male Muscled Thigh

Artikelnummer : SS038-7


Preis : 0.825 € (~0.98 US$)
Ihre Kommentare zu diesem Artikel
Cuisses musclées homme européen
de Alexandre B. le 04/04/2017

✓ Bestätigter Käufer
Je ne connaissais, j'ai découvert grâce au commentaire d'un client. Cela va très bien sur des cuisses Hot Toys, et ça remplit mieux le pantalon. Bien plus pratique que d'utiliser de la mousse. Elles s'emboitent et tiennent très bien, mais par sécurité, j'ai préféré coller.
Cuisses musclées
de ZIRGEL Marc le 05/01/2015
Cet accessoire s adapte parfaitement tant sur les corps Dam que S Story et permet de donner du volume au pantalon des genoux aux hanches. Pour ma part, je les colle pour éviter qu elles bougent !
Kunden die diesen Artikel bestellt haben kauften auch diese
0 Artikel

BETRAG :
0 €
(~0 US$)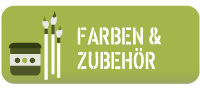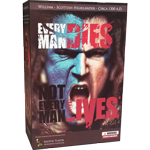 Excellent customer care, fast shipping and delivery, excellent communication, the best place for 12inch action figures soldiers
de glock22c le 19/06/2018
11 commandes et toujours le même service excellent! Rapidité d'envoi, qualité de l'emballage, produits de grande qualité! Vivement la prochaine commande!
de Jean-Christophe le 18/06/2018
Toujours très bien emballé, on voit le soin apporté aux produits... au top !...
C'est un travail d'équipe chez Machinegun, merci à tous et à toutes !!!!
de Marilyn Friedrichsen le 18/06/2018
Alle Kommentare