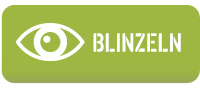 Alle Fotos...
cct desert

Artikelnummer : ACECCTD

CCT DESERT. COMPLETE COMBAT CONTROL TEAM UNIFORM AND EQUIPMENTS WITHOUT FIGURE.



Uniform : Desert CCT (Including jacket with IR Tab) - Shirt - Baseball cap.



Equipment : Anti dust goggles - Task headset - Spec- ops load bearing vest - plate Carrier - M16 pouches x 4 - 1 qt canteen x2 - 1 qt canteen pouches x 2 - Field buttpack - Kneepad - Tactical boots.



Weapons : M9 pistol - SAS MkV holster - M4 subload - M4 with Crane stock.


Ihre Kommentare zu diesem Artikel
Noch keine Kommentare
0 Artikel

BETRAG :
0 €
(~0 US$)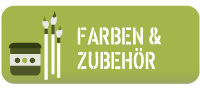 Maxhinegun. ... una vera garanzia! Veloci, precisi e ottima comunicazione! Grazie
de Firefox le 17/01/2018
Ma commande a été rapidement enregistrée et mon colis est parti rapidement. Les socles étaient très bien protégés et ils sont super. Je suis très satisfait de mon achat et je vous en remercie.
Bien à vous
de Olivier le 16/01/2018
grazie per la rapidità nella consegna e come sempre articoli di qualità, e sempre ben dettagliati.
de andrea61 le 16/01/2018
Alle Kommentare