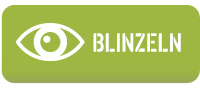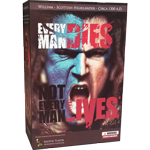 Alle Fotos...
cia group of operations in iraq

Artikelnummer : 071023


Hottoys - THE CIA COMMANDOS - GROUP OF OPERATIONS IN IRAQ (GOI)

Uniform : Stealth jacket - T-shirt - ACU pants - ACU Recon Vest - Backpack - Duty Belt - Knit Watch Cap



Accessories : MBITR TASC Headset - F3 radio w/ pouch - AN/ PVS-7B NVG - LST-5C SATCOM - Digital Camcorder - Digital Camera - GPS - Pistol Magazine Case - M14 Magpul - M14 Magazine Pouches - Utility pouch - Pistol Magazine Pouch - Strobe light w/ Pouch - Sunglasses - A-frame ballistic Goggles - Tactical Gloves - Watches - Knee Pads - Assault Boots - Map - Patches



Weapons : M14 SOCOM w/ silencer - Pistol w/ tactical holster platform
Ihre Kommentare zu diesem Artikel
Noch keine Kommentare
0 Artikel

BETRAG :
0 €
(~0 US$)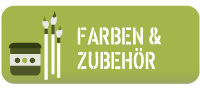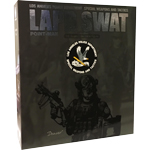 A little problem with my order -only my fault- was soved within hours!! Super!
de antonio le 21/06/2018
Received my orders today and everything was perfect, thanks Machine Gun, you guys are awesome and have a fantastic store!
de Rebel le 21/06/2018
je suis un client habituel sur ce site. il y a toujours un grand choix de pièces en loose ou déboitage. des figurines neuves ou des accessoires. le monde parfait de la figurine 1/6 !!!!!
de Kamizole76 le 20/06/2018
Alle Kommentare