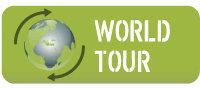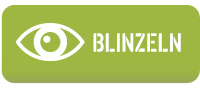 Alle Fotos...
Coat (Black)

Artikelnummer : TT001-2-013


Preis : 15.42 € (~18.36 US$)
Ihre Kommentare zu diesem Artikel
Coat (Black)
de Henri H. le 21/01/2018

✓ Bestätigter Käufer
The sleeves are very long and the fabric feels a little cheap. Otherwise an okay-ish piece.
Brand
de Henri le 02/01/2018
Which figure is this coat from and how slim is it, please?
I'm working on a kitbash 12th Doctor (Doctor Who) figure so I need a fairly slim jacket.
Thank you
Notre réponse
de de l'équipe le 03/01/2018
Hello,

This jacket is from Toy Model as wrote on the product page.

We use a Muscular Basic bust to take our picture, this way, you can imagine how it will render on a Slim Body.

Best regards,
Kunden die diesen Artikel bestellt haben kauften auch diese
0 Artikel

BETRAG :
0 €
(~0 US$)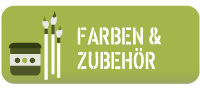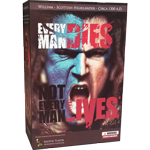 Merci pour emballage soigné et envoi rapide. Superbe figurine, bonne réalisation de Star Ace, de jolis détails. Prix intéressant pour cette figurine sur Machine Gun. Je le recommande.
de Quang le 21/02/2018
Wie immer Topp Ware zu sehr guten Preisen. Ich kaufe gerne wieder bei Ihnen ein.

Danke!
de Orca-Immobilien le 21/02/2018
Promte Auslieferung nach Zahlung.Anschießend hängt das Paket 1 zusätzlichen Tag in Frankreich.DHL ist aber noch besser,die brauchen 2 Tage um das Paket zum Zustellzentrum zuverschicken.
Ansonsten war es wie immer ein einbandfreier Service von seiten der Machinegun-Mitarbeiter!
de Vorsfelder le 21/02/2018
Alle Kommentare