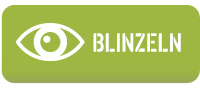 Alle Fotos...
CS Army Of Northern Virginia

Artikelnummer : 10938-4208


BROTHERHOOD OF ARMS



LEGENDARY ICONS



CS ARMY OF NORTHERN VIRGINIA INFANTRY BUGLER



Uniform : Beehive style slouch hat - Confederat Kepi - Richmond pattern shell jacket - Confederat pattern trousers - Homespunundershirt - Socks - Brogans.



Equipment : M1855 Cap pouch - Waist belt w/ square frame buckle - Drum canteen w/leather sling - M1851 haversack - Tin cup - Ustensils and plate - Confederate cartridge box - Bugle w/cords.



Weapons : Enfield rifle w/ sling - Socket bayonet,scabbard and frog
Ihre Kommentare zu diesem Artikel
Noch keine Kommentare
0 Artikel

BETRAG :
0 €
(~0 US$)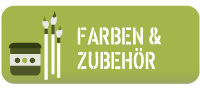 Excellent transaction, fast shipping, well packaged, thank you very much for a great service.
de Ton le 20/06/2018
Cómo siempre,el pedido llega en perfectas condiciones y tiempo.Siempre es una garantía tratar con vosotros.
Gracias.
de Braultor le 20/06/2018
Excellent customer care, fast shipping and delivery, excellent communication, the best place for 12inch action figures soldiers
de glock22c le 19/06/2018
Alle Kommentare