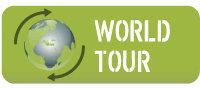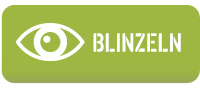 Alle Fotos...
CS Army Of Northern Virginia

Artikelnummer : 10938-4208


BROTHERHOOD OF ARMS



LEGENDARY ICONS



CS ARMY OF NORTHERN VIRGINIA INFANTRY BUGLER



Uniform : Beehive style slouch hat - Confederat Kepi - Richmond pattern shell jacket - Confederat pattern trousers - Homespunundershirt - Socks - Brogans.



Equipment : M1855 Cap pouch - Waist belt w/ square frame buckle - Drum canteen w/leather sling - M1851 haversack - Tin cup - Ustensils and plate - Confederate cartridge box - Bugle w/cords.



Weapons : Enfield rifle w/ sling - Socket bayonet,scabbard and frog
Ihre Kommentare zu diesem Artikel
Noch keine Kommentare
0 Artikel

BETRAG :
0 €
(~0 US$)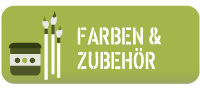 Très satisfait des produits achetés chez MACHINEGUN. Site très conviviale, délais d'expédition et de réception très très bons.
emballage parfait pour la protection des articles.
J'ai laissé mon mail pour le jerrican US actuellement en rupture, j'espère que MACHINEGUN arrivera à se procurer à nouveau cet article indispensable au diorama 1:6
de PHILIPPE le 18/01/2018
colis reçu en parfait etat et tres rapidement.comme d'habitude merci
de burns le 18/01/2018
Prise en charge de commande et envoi extrêmement rapide, produit très bien protégé. Excellente boutique.
de Blondaincollectionneur le 18/01/2018
Alle Kommentare