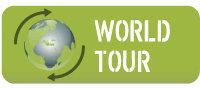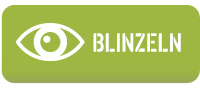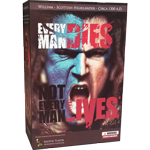 Alle Fotos...
CS Army Of Northern Virginia

Artikelnummer : 10938-4208


BROTHERHOOD OF ARMS



LEGENDARY ICONS



CS ARMY OF NORTHERN VIRGINIA INFANTRY BUGLER



Uniform : Beehive style slouch hat - Confederat Kepi - Richmond pattern shell jacket - Confederat pattern trousers - Homespunundershirt - Socks - Brogans.



Equipment : M1855 Cap pouch - Waist belt w/ square frame buckle - Drum canteen w/leather sling - M1851 haversack - Tin cup - Ustensils and plate - Confederate cartridge box - Bugle w/cords.



Weapons : Enfield rifle w/ sling - Socket bayonet,scabbard and frog
Ihre Kommentare zu diesem Artikel
Noch keine Kommentare
0 Artikel

BETRAG :
0 €
(~0 US$)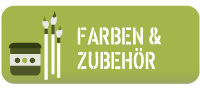 Davvero tutto perfetto!
de Pietro le 21/04/2018
Todo perfect,A++++
de jag le 20/04/2018
Un site qui permet de réaliser pas mal de rêves...Bravo! Ne changez rien!.
de Christian le 20/04/2018
Alle Kommentare