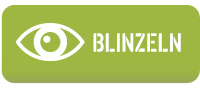 Alle Fotos...
dak libya halifa

Artikelnummer : IPT1201

DAK PRIVATE PANZER-REGIMENT 5 HALFAYA PASS, LIBYA-APRIL 1941



Uniform : AK Tropical shirt - AK Shorts - Socks - Combat shoes - M41 Field cap with red liner - Tie.



Equipment : Equipment belt - Panzer Headsphone and laryngophone.



Weapons : Walther P38 handgun - Leather holster
Dieses Produkt zielt nicht die Kriegs- und Naziverbrechen zu verteidigen - Es dient historischen und pedagogischen Zwecken.
Ihre Kommentare zu diesem Artikel
Noch keine Kommentare
0 Artikel

BETRAG :
0 €
(~0 US$)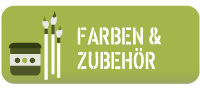 Merci, comme d'habitude rapide est efficace parfait à tout bientôt ;)
de Tobat le 24/05/2018
Commande bien traîtée. Emballage bien fait. Envoi très rapide. Rien à dire que du bien.
de Patrice le 24/05/2018
Super fast shipping! Thank you very much!
de Barb le 23/05/2018
Alle Kommentare