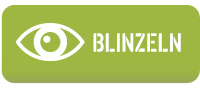 Alle Fotos...
Danny

Artikelnummer : DRF 70103


NORMANDY 1944 - 82nd AIRBORNE PARATROOPER



"DANNY"



Uniform : M42 jump jacket - M42 jump Trousers - "Corcoran" jump boots - M1C helmet - Dog tags.



Equipment : M36 equipment belt - M36 suspenders - First aids pouch - USM1 ammo pouch - Colt 45 ammo pouch - Dispatch case - Maps - Canteen with cover - Entreching tool.



Weapons : M3 Trench knife in M8 scabbard - M1A1 Carbine - Colt 45 - Handgrenades.
Ihre Kommentare zu diesem Artikel
Noch keine Kommentare
0 Artikel

BETRAG :
0 €
(~0 US$)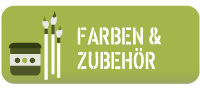 Today I recieved your parcel, which I odered just a week ago. In a week from Paris to Tallinn - not bad at all. And it was so good packed! I am VERY pleased! Thank You! I'll be back.
de Peeter le 21/03/2018
6ème commande sans problème. Livraison en 24H. Contenu complet. Emballage très soigné. A très bientôt pour la 7ème...!!!
de rich94 le 21/03/2018
Très bien soigne excellent service très bien emballé
je commanderais
de stef le 20/03/2018
Alle Kommentare