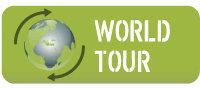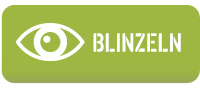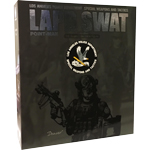 Alle Fotos...
dewey 162

Artikelnummer : DRF 70278

NEW GUINEA 1944 - 162nd Regiment "JUNGLEER"



41st Infantery Division



"DEWEY"



Uniform : HBT Green Coveralls - Boots, Combat, WWII brown weathered.



Equipment : U.S. Green Web Belt - M1 Helmet - US M43 Pack Board & Water Can - Canteen with cover - Knife with Scabbard.



Weapons : M1 Carbine with Clips & Pouch
Ihre Kommentare zu diesem Artikel
Noch keine Kommentare
0 Artikel

BETRAG :
0 €
(~0 US$)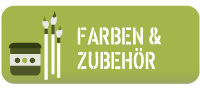 Merci, comme d'habitude rapide est efficace parfait à tout bientôt ;)
de Tobat le 24/05/2018
Commande bien traîtée. Emballage bien fait. Envoi très rapide. Rien à dire que du bien.
de Patrice le 24/05/2018
Super fast shipping! Thank you very much!
de Barb le 23/05/2018
Alle Kommentare