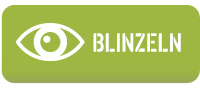 Alle Fotos...
Diecast 98K Bayonet with Leather Holder (Black)

Artikelnummer : GM635-6-029


Preis : 5.42 € (~6.45 US$)
Dieses Produkt zielt nicht die Kriegs- und Naziverbrechen zu verteidigen - Es dient historischen und pedagogischen Zwecken.
Ihre Kommentare zu diesem Artikel
Baïonnette 98K en métal avec gousset de parade en cuir (Noir)
de pierre C. le 01/11/2017

✓ Bestätigter Käufer
Bien reçu
Kunden die diesen Artikel bestellt haben kauften auch diese
0 Artikel

BETRAG :
0 €
(~0 US$)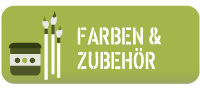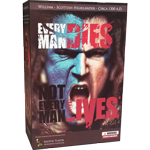 Great products, competitive pricing and very good service. Thank you.
de Netherlands le 16/06/2018
ma dernière commande vient de me parvenir , celle-ci est parfaite , les articles sont au top , l'emballage très soigné . tout est parfait , comme toujours . merci machinegun .
de Eric le 16/06/2018
Service parfait comme toujours; et des articles de très bonne qualité. Merci!
de Paris le 16/06/2018
Alle Kommentare