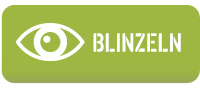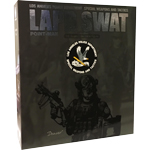 Alle Fotos...
dietrich graf

Artikelnummer : DRF 70249


Preis : 53.33 € (~63.49 US$)

Achtung, nur noch ein Stück vorrätig!



16.PANZER-DIVISION , KORSUN-CHERKASSY POCKET , FEBRUARY 1944

Uniform : Heer M43 Field Cap - M43 Field Blouse (Wehrmacht Hauptfeldwebel) - Shearling jacket (New) - M43 Trousers, Keilhosen - Ankle Boots (Brown) w/ gaiters.

Equipment : MP40 Ammunition Pouch (Left) - Wehrmacht Equipment Belt - P-38 Holster.

Weapons : Walther P-38 - MP40 Submachine Gun - P-38 Magazine - MP40 Magazine.

Insignia : 1939 Iron Cross (Second class) Ribbon - Close Combat Clasp in Bronze - German Cross in Gold - Infantry Assault Badge - 1939 Wound Badge in Black - Collar Tabs (Wehrmacht Infantry: Schutze) - Wehrmacht National Emblem - Shoulder Tabs (Wehrmacht Paznergrenadier: Hauptfeldwebel) - Tresse Braid on collar - Tresse Braid on sleeves (Hauptfeldwebel).

Dieses Produkt zielt nicht die Kriegs- und Naziverbrechen zu verteidigen - Es dient historischen und pedagogischen Zwecken.
Ihre Kommentare zu diesem Artikel
Noch keine Kommentare
0 Artikel

BETRAG :
0 €
(~0 US$)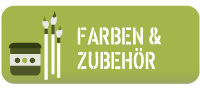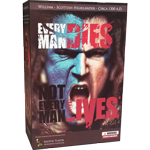 A little problem with my order -only my fault- was soved within hours!! Super!
de antonio le 21/06/2018
Received my orders today and everything was perfect, thanks Machine Gun, you guys are awesome and have a fantastic store!
de Rebel le 21/06/2018
je suis un client habituel sur ce site. il y a toujours un grand choix de pièces en loose ou déboitage. des figurines neuves ou des accessoires. le monde parfait de la figurine 1/6 !!!!!
de Kamizole76 le 20/06/2018
Alle Kommentare