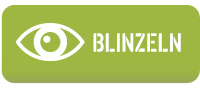 Alle Fotos...
Eddie Strong

Artikelnummer : DRF 70297

Eddie Strong - U.S. Army Bazookaman 92nd Infantry Division, "Buffalo Soldiers", Italy, 1944 (Private)



Uniform : M1 Helmet - M1941 Field Jacket - Third-Pattern HBT Worksuit - Sleeveless Undershirt - GI Service Shoes - M1938 Dismounted Leggings (2nd pattern) (Cloth)



Equipment : Bazooka Rocket Carrying Bag - M1 Carbine .30 cal Twin-Magazine Pocket - M1936 Pistol Belt - M1942 First Aid Pouch - M1910 Canteen (Metal) - M1910 Canteen Cover (Cloth)



Weapons : M1 Carbine Carbine Magazine - M1 Carbine - M6 A1 Hollow Change Rocket ( x 3 pieces) - 2.36 Inch-A.T. Rocket Launcher M1A1



Insignia : Patch (Buffalo) (Silkscreen)



Others : NEO Male body - Men Hands - New character head - Clear stand mount
Ihre Kommentare zu diesem Artikel
Noch keine Kommentare
0 Artikel

BETRAG :
0 €
(~0 US$)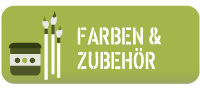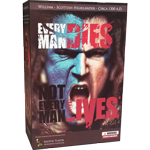 A little problem with my order -only my fault- was soved within hours!! Super!
de antonio le 21/06/2018
Received my orders today and everything was perfect, thanks Machine Gun, you guys are awesome and have a fantastic store!
de Rebel le 21/06/2018
je suis un client habituel sur ce site. il y a toujours un grand choix de pièces en loose ou déboitage. des figurines neuves ou des accessoires. le monde parfait de la figurine 1/6 !!!!!
de Kamizole76 le 20/06/2018
Alle Kommentare