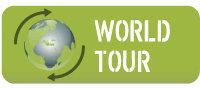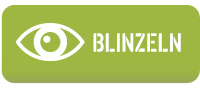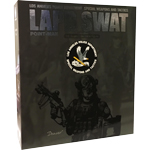 Alle Fotos...
edwards

Artikelnummer : DRF 70048

FRANCE 1944 - 41st ARMORED INFANTRY REGIMENT, 2nd ARMORED DIVISION.



"EDWARDS"



Uniforme : Jacket and trousers, camouflage (Duck hunter) HBT M43 - M1 helmet ,with net - Service shoes with gaiters.



Equipment : M36 equipment belt - M36 suspenders - First aid pouch - Colt 45 holster - M10 canteen with cover - M10 shovel - Ammo pouch M1911A1 Pistol.



Weapons : Colt 45 M1911A1 - Thompson submachinegun Magazines
Ihre Kommentare zu diesem Artikel
Noch keine Kommentare
0 Artikel

BETRAG :
0 €
(~0 US$)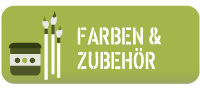 Très satisfait des produits achetés chez MACHINEGUN. Site très conviviale, délais d'expédition et de réception très très bons.
emballage parfait pour la protection des articles.
J'ai laissé mon mail pour le jerrican US actuellement en rupture, j'espère que MACHINEGUN arrivera à se procurer à nouveau cet article indispensable au diorama 1:6
de PHILIPPE le 18/01/2018
colis reçu en parfait etat et tres rapidement.comme d'habitude merci
de burns le 18/01/2018
Prise en charge de commande et envoi extrêmement rapide, produit très bien protégé. Excellente boutique.
de Blondaincollectionneur le 18/01/2018
Alle Kommentare