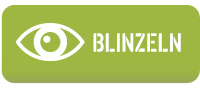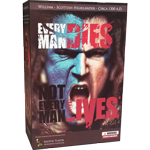 Alle Fotos...
Female Character Set

Body not included

Artikelnummer : CT-001


Preis : 52.5 € (~62.5 US$)
- Beautiful female rooted head sculpt (designed to fit many type of female body that has neck ball type attachment)
- Athletic sport jacket
- White sexy shirt
- Micro shorts with belt
- Fishnet pantyhose
- High heel fashion boots
- Golden Neck choker
- Packaging
Ihre Kommentare zu diesem Artikel
Female Character Set
de Massimiliano... le 11/03/2017

✓ Bestätigter Käufer
Spettacolo bel set! Secondo me se esce una testa recast viene meglio della hot toys da paura!!!
0 Artikel

BETRAG :
0 €
(~0 US$)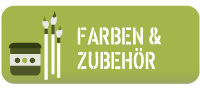 Great products, competitive pricing and very good service. Thank you.
de Netherlands le 16/06/2018
ma dernière commande vient de me parvenir , celle-ci est parfaite , les articles sont au top , l'emballage très soigné . tout est parfait , comme toujours . merci machinegun .
de Eric le 16/06/2018
Service parfait comme toujours; et des articles de très bonne qualité. Merci!
de Paris le 16/06/2018
Alle Kommentare