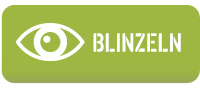 Alle Fotos...
Fire Fighters Version 2.0 Lieutenant

Artikelnummer : HTFFL


FIRE FIGHTERS,VERSION 2.0 "LIEUTENANT"



Uniform : US fire fight jacket and trousers - Bunker boots.



Equipment : Hood - Helmet with visor - Shoulder Strap - Tools harness - Air supply system - Face mask - Handie talkie - Stream light litebox - Stream light survivor - Fire axe - Jaws of life
Ihre Kommentare zu diesem Artikel
Noch keine Kommentare
0 Artikel

BETRAG :
0 €
(~0 US$)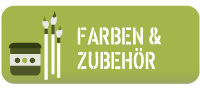 Toujours très bien emballé, on voit le soin apporté aux produits... au top !...
C'est un travail d'équipe chez Machinegun, merci à tous et à toutes !!!!
de Marilyn Friedrichsen le 18/06/2018
Liebes Machinegun-Team,

ihr habt wie gewohnt eine erstklassige und schnelle Lieferung auf den Weg gebracht.
Weiter so !!

Gerald
de 1/6 Collector le 18/06/2018
Great products, competitive pricing and very good service. Thank you.
de Netherlands le 16/06/2018
Alle Kommentare