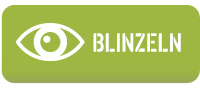 Alle Fotos...
Fire Fighters Version 2.0 Trainee

Box slighty damaged

Artikelnummer : HTFFT


FIRE FIGHTERS,VERSION 2.0 "TRAINEE"



Uniform : US fire fight jacket and trousers - Boots.



Equipment : Hood - Helmet with visor - Shoulder Strap - Tools harness - Air supply system - Face mask - Handie talkie - Stream light litebox - Stream light survivor - Fire hose - Fire axe - Heavy duty bolt cutter
Ihre Kommentare zu diesem Artikel
Fire Fighters Version 2.0 Trainee
de Alexander VA... le 11/11/2013

✓ Bestätigter Käufer
un très bon produit, qualité parfaite
0 Artikel

BETRAG :
0 €
(~0 US$)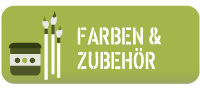 A little problem with my order -only my fault- was soved within hours!! Super!
de antonio le 21/06/2018
Received my orders today and everything was perfect, thanks Machine Gun, you guys are awesome and have a fantastic store!
de Rebel le 21/06/2018
je suis un client habituel sur ce site. il y a toujours un grand choix de pièces en loose ou déboitage. des figurines neuves ou des accessoires. le monde parfait de la figurine 1/6 !!!!!
de Kamizole76 le 20/06/2018
Alle Kommentare