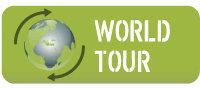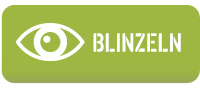 Alle Fotos...
flip howard

Artikelnummer : DRF 70178

US MILITARY, MISSION ORIENTED PROTECTIVE POSTURE (MOPP)



NUCLEAR BIOLOGICAL CHEMICAL



"FLIP"



Uniform : NBC protective Jacket and Trousers - NBC protective boots - BDU jacket three colors camo.



Equipment : Compass - M16 ammo pouch - Canteen with cover - M9 holster - Helmet - NBC gloves - Gas mask.



Weapons : M4 carbine with grenade launcher - M16 magazines - Handgun
Ihre Kommentare zu diesem Artikel
Noch keine Kommentare
0 Artikel

BETRAG :
0 €
(~0 US$)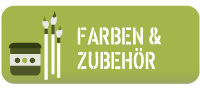 Merci, comme d'habitude rapide est efficace parfait à tout bientôt ;)
de Tobat le 24/05/2018
Commande bien traîtée. Emballage bien fait. Envoi très rapide. Rien à dire que du bien.
de Patrice le 24/05/2018
Super fast shipping! Thank you very much!
de Barb le 23/05/2018
Alle Kommentare