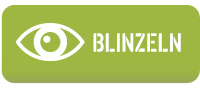 Alle Fotos...
franklin d. roosevelt

Artikelnummer : DPLW2-1002


LEADERS OF WORLD WAR TWO.(Limited edition)



ALLIES UNITED STATES



"FRANKLIN D.ROOSEVELT"



Metal leg braces with straps, Wheelchair with hand strung metal spokes, Cigarette Holder and removable cigarette, Glasses, Fountain pen, Shoes, Cloth socks, herringbone dress pants and jacket, dress shirt, tie, pocket handkerchief, armband, wheelchair cushion, pinky ring and 3 pages, reproduction in 1:1 scale of the Original Declarations of war with Germany, Japan & Italy.
Ihre Kommentare zu diesem Artikel
Noch keine Kommentare
0 Artikel

BETRAG :
0 €
(~0 US$)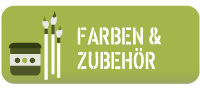 Toujours très bien emballé, on voit le soin apporté aux produits... au top !...
C'est un travail d'équipe chez Machinegun, merci à tous et à toutes !!!!
de Marilyn Friedrichsen le 18/06/2018
Liebes Machinegun-Team,

ihr habt wie gewohnt eine erstklassige und schnelle Lieferung auf den Weg gebracht.
Weiter so !!

Gerald
de 1/6 Collector le 18/06/2018
Great products, competitive pricing and very good service. Thank you.
de Netherlands le 16/06/2018
Alle Kommentare