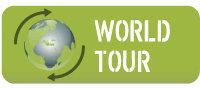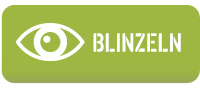 Alle Fotos...
French Gribeauval 12 Pounder Cannon (Weathered Version)
Allgemeine Informationen : This item is currently not in preview. We should receive it on

1st quarter of 2018

bekommen. Dieses Datum unterliegt zahlreichen Faktoren (Warenausgang beim Hersteller oft verspätet, Verspätung am Zoll, schwer vorhersehbare Transportzeit…). Wir bitten Sie dieser Verzögerungen bewusst zu sein wenn Sie Ihre Bestellung aufgeben.
Seien Sie jedoch beruhigt, wir sind Spezialisten des 1/6 und als solche sind wir die Ersten oder unter den Ersten an die geliefert wird. Ihre Vorbestellung wir noch am selben Tag an dem die Ware bei uns eingeht und sofern Sie zu diesem Zeitpunkt bezahlt haben, an Sie verschickt.

- Metallic 12-pounder tube

- Wooden two-wheel carriage

- Wooden coffer

- Wooden bucket

- Sacks x7

- Sponge rod fitted with a rammer

- Wad hook

- Wooden poles x2

- Cannonball
Ihre Kommentare zu diesem Artikel
Noch keine Kommentare
0 Artikel

BETRAG :
0 €
(~0 US$)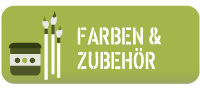 Merci pour emballage soigné et envoi rapide. Superbe figurine, bonne réalisation de Star Ace, de jolis détails. Prix intéressant pour cette figurine sur Machine Gun. Je le recommande.
de Quang le 21/02/2018
Wie immer Topp Ware zu sehr guten Preisen. Ich kaufe gerne wieder bei Ihnen ein.

Danke!
de Orca-Immobilien le 21/02/2018
Promte Auslieferung nach Zahlung.Anschießend hängt das Paket 1 zusätzlichen Tag in Frankreich.DHL ist aber noch besser,die brauchen 2 Tage um das Paket zum Zustellzentrum zuverschicken.
Ansonsten war es wie immer ein einbandfreier Service von seiten der Machinegun-Mitarbeiter!
de Vorsfelder le 21/02/2018
Alle Kommentare