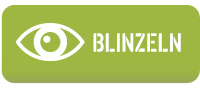 Alle Fotos...
friedrich kohler

Artikelnummer : DRF 70413

KHARKOV 1943 - Wehrmacht Winter MG 34 Gunner



ARMY GROUP SOUTH,



Uniform : M42 Helmet (metal) In Winter Camo - great Coat (Ubermantel) New design with fur liner - M40 Field Blouse (Wehrmacht Schutze) - winter smock (white) newly designed - M40 Trousers (Wehrmacht Infanty Private) - winter hat - felt winter marching boots.



Equipment : MG Accessory Case - MG34 - Saddle drum for MG 34/42 - MG Ammo Can complete with white washing and weathering - Saddle drum for MG 34/42 with white washing and weathering - M31 breadbag - Wehrmacht equipment leather belt - M38 gas mask container with weathering - Snow goggles - 84/98 bayonet and scabbard - M31 mess kit with weathering - M31 water bottle.



Weapons : MG34 with white washed camouflage - Walther P-38 and holster - MG34/42 Belt Ammo x 2 - MG 34 round starter clip ammo.



Insignia : 1939 Iron Cross (Second class) ribbon - Infantry Assault badge - 1939 Wound badge in black - shoulder tabs (Wehrmacht Infantry: Schutze) - collar tabs (Wehrmacht Infantry: Schutze)
Dieses Produkt zielt nicht die Kriegs- und Naziverbrechen zu verteidigen - Es dient historischen und pedagogischen Zwecken.
Ihre Kommentare zu diesem Artikel
Noch keine Kommentare
0 Artikel

BETRAG :
0 €
(~0 US$)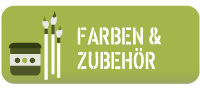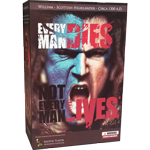 Maxhinegun. ... una vera garanzia! Veloci, precisi e ottima comunicazione! Grazie
de Firefox le 17/01/2018
Ma commande a été rapidement enregistrée et mon colis est parti rapidement. Les socles étaient très bien protégés et ils sont super. Je suis très satisfait de mon achat et je vous en remercie.
Bien à vous
de Olivier le 16/01/2018
grazie per la rapidità nella consegna e come sempre articoli di qualità, e sempre ben dettagliati.
de andrea61 le 16/01/2018
Alle Kommentare