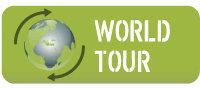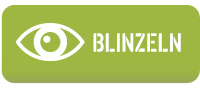 Alle Fotos...
fritz muller panzertruppe oberstleutnant

Artikelnummer : D80012

PANZERTRUPPE



OBERSTLEUTNANT



FRITZ MULLER



Uniform : Panzer Division early beret - Panzer Division officer visor cap - German short boots - Removable wool mittens gray color - Black panzer uniform - Winter overcoat for panzer division - German v neck wool sweater.



Equipment : P38 leather pistol holster - Leather with metal buckle Officer brown duty belt - Radio head set - Radio throat microphone - Map case - MP38/40 magazine pouches set - Soldbuch.



Weapons : Walther P38 pistol - MP 38 machine pistol with bakelite finish - die cast metal with leather sling - 88mm gun projectile.



Insignias : Close Combat Badge, Bronze - metal - German Cross - metal - Knight Cross with Oakleaf and Ribbon - Wound Badge - Infantry Assault Badge - Panzer Assault Badge - metal Award Bar - Iron Cross 2nd class - Oberstleutant shoulder boards - Panzer Division insignia with relieved Panzer deadhead.

German v neck wool sweater
Dieses Produkt zielt nicht die Kriegs- und Naziverbrechen zu verteidigen - Es dient historischen und pedagogischen Zwecken.
Ihre Kommentare zu diesem Artikel
Noch keine Kommentare
0 Artikel

BETRAG :
0 €
(~0 US$)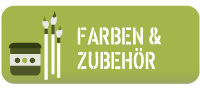 Très satisfait des produits achetés chez MACHINEGUN. Site très conviviale, délais d'expédition et de réception très très bons.
emballage parfait pour la protection des articles.
J'ai laissé mon mail pour le jerrican US actuellement en rupture, j'espère que MACHINEGUN arrivera à se procurer à nouveau cet article indispensable au diorama 1:6
de PHILIPPE le 18/01/2018
colis reçu en parfait etat et tres rapidement.comme d'habitude merci
de burns le 18/01/2018
Prise en charge de commande et envoi extrêmement rapide, produit très bien protégé. Excellente boutique.
de Blondaincollectionneur le 18/01/2018
Alle Kommentare