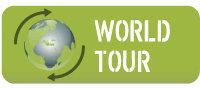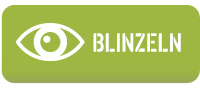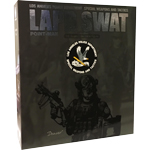 Alle Fotos...
fyodor antonovich nikitin

Artikelnummer : DRF 70419

SOVIET NAVAL INFANTERYMAN RED BANNER - BALTIC FLEET,EASTERN FRONT 1944.



"FYODOR ANTONOVICH NIKITIN"



Uniform : Soviet Navy Fleet Cap (Black Sea Fleet) - Pacific Fleet Cap Tally - M1943 Gymnastiorka Tunic - Sharovari Trousers - standard - Navy Infantry "Telnyashka" striped Pullover Shirt - Soviet Sapogi Boots



Equipment : PPSh41 Drum Pouch (Cloth) - Soviet EM Belt - BN Gas Mask Bag - SVT-40 Bayonet - Water Bottle Cover - Scabbard First Pattern - Water Bottle



Weapons : Rpg-43 Grenade - PPsH-41 - PPSH41 Drum Magazine.



Insignia : "Order of Glory" Metal, 3rd class - Medal for Distinguished Service in Battle - Order of Patriotic War, 2nd class - SOV M43 Shoulder Tab (Navy - Corporal)
Ihre Kommentare zu diesem Artikel
Noch keine Kommentare
0 Artikel

BETRAG :
0 €
(~0 US$)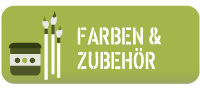 Merci, comme d'habitude rapide est efficace parfait à tout bientôt ;)
de Tobat le 24/05/2018
Commande bien traîtée. Emballage bien fait. Envoi très rapide. Rien à dire que du bien.
de Patrice le 24/05/2018
Super fast shipping! Thank you very much!
de Barb le 23/05/2018
Alle Kommentare