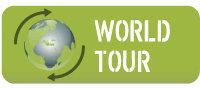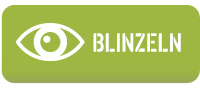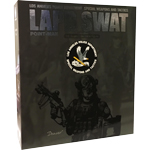 Alle Fotos...
Mike Force Vietnam
Lors d'une opération de SEARCH AND DESTROY ce membre des forces spéciales US découvre un souvenir d'une autre guerre...
0 Artikel

BETRAG :
0 €
(~0 US$)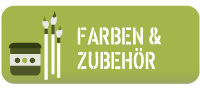 La premiere fois que j'ai acheté chez vous j'etais surpris par la rapidité de votre service. Maintenant que je suis devenus client je n'ai qu'a vous remercier: Merci les gars.
Obrigado malta, pelo vosso serviço rapido e impecavel.
Always impressed with your fast sevice. Thanks folks.
de VICTOR ALMEIDA le 15/12/2017
Gran servicio, como siempre. Artículo perfectamente embalado, gracias.
de Jose Juan le 15/12/2017
Muy satisfecho con la compra. El material tiene mucha calidad y el envío llego perfecto. Enhorabuena!
de Albertini73 le 15/12/2017
Alle Kommentare