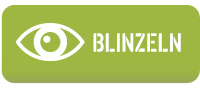 Alle Fotos...
gants set 2

Artikelnummer : DRF 71039

4 PAIRS OF HANDS INCLUDED THREE GLOVED AND ONE WITH MITAINS
Ihre Kommentare zu diesem Artikel
Noch keine Kommentare
Kunden die diesen Artikel bestellt haben kauften auch diese
0 Artikel

BETRAG :
0 €
(~0 US$)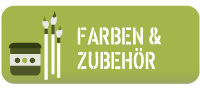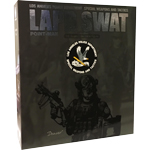 Merci, comme d'habitude rapide est efficace parfait à tout bientôt ;)
de Tobat le 24/05/2018
Commande bien traîtée. Emballage bien fait. Envoi très rapide. Rien à dire que du bien.
de Patrice le 24/05/2018
Super fast shipping! Thank you very much!
de Barb le 23/05/2018
Alle Kommentare