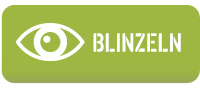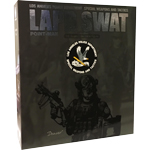 Alle Fotos...
general robert e. lee

Artikelnummer : DRF 74003

CSA COMMANDING GENERAL, ARMY OF NORTHERM VIRGINIA, U.S. CIVIL WAR



We are proud to present our first action figure featuring the Civil War: General Lee!



For the few that haven't heard of this man, General Lee was born and raised in Virginia. He was the General of the Confederates during the Civil War, fighting for the South where he lived. He earned a reputation for excellence in the art of war. This figure has been produced using the latest technology and up to date historical research.
Ihre Kommentare zu diesem Artikel
Noch keine Kommentare
0 Artikel

BETRAG :
0 €
(~0 US$)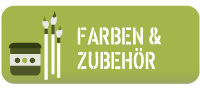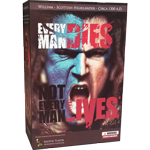 Maxhinegun. ... una vera garanzia! Veloci, precisi e ottima comunicazione! Grazie
de Firefox le 17/01/2018
Ma commande a été rapidement enregistrée et mon colis est parti rapidement. Les socles étaient très bien protégés et ils sont super. Je suis très satisfait de mon achat et je vous en remercie.
Bien à vous
de Olivier le 16/01/2018
grazie per la rapidità nella consegna e come sempre articoli di qualità, e sempre ben dettagliati.
de andrea61 le 16/01/2018
Alle Kommentare