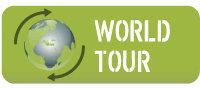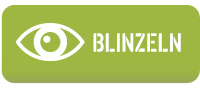 Alle Fotos...
general robert e. lee

Artikelnummer : DRF 74003

CSA COMMANDING GENERAL, ARMY OF NORTHERM VIRGINIA, U.S. CIVIL WAR



We are proud to present our first action figure featuring the Civil War: General Lee!



For the few that haven't heard of this man, General Lee was born and raised in Virginia. He was the General of the Confederates during the Civil War, fighting for the South where he lived. He earned a reputation for excellence in the art of war. This figure has been produced using the latest technology and up to date historical research.
Ihre Kommentare zu diesem Artikel
Noch keine Kommentare
0 Artikel

BETRAG :
0 €
(~0 US$)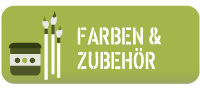 Today I recieved your parcel, which I odered just a week ago. In a week from Paris to Tallinn - not bad at all. And it was so good packed! I am VERY pleased! Thank You! I'll be back.
de Peeter le 21/03/2018
6ème commande sans problème. Livraison en 24H. Contenu complet. Emballage très soigné. A très bientôt pour la 7ème...!!!
de rich94 le 21/03/2018
Très bien soigne excellent service très bien emballé
je commanderais
de stef le 20/03/2018
Alle Kommentare