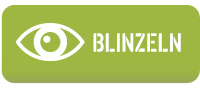 Alle Fotos...


Voice message to the customer service (in French only)



Google bedankt sich bei uns…





Iron man VS Bruce Lee


0 Artikel

BETRAG :
0 €
(~0 US$)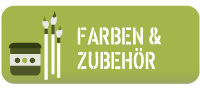 comme.d'habitude ras
magnifique la tenue cia de chez veryhot
A la prochaine commande
de rico13 le 20/04/2018
Mi primer pedido ha llegado con eficacia de reloj Suizo. No va a ser el último.
Muchísimas gracias.
de Jbmaster68 le 19/04/2018
Wie immer die beste Auswahl und ein schneller Versand der Ware.
de Wolf le 19/04/2018
Alle Kommentare