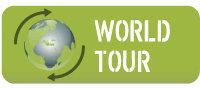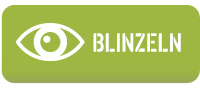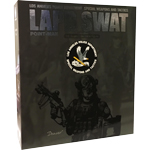 Alle Fotos...


Voice message to the customer service (in French only)



Google bedankt sich bei uns…





Iron man VS Bruce Lee


0 Artikel

BETRAG :
0 €
(~0 US$)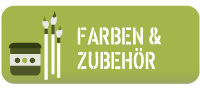 Es un libro muy bueno, aún que yo pensé que era una figura. Esa es mi pequeña desepcion. Será porque es mi primera compra, y no estoy muy enterado en esto, la proxima haber si acierto . Gracias por darme el motivo de expresarme.atentamente... J.J.
de J.j.g.r le 21/11/2017
Très satisfait, de la rapidité de la livraison et de la qualité du produit reçu.
de JDL le 21/11/2017
Fantastic service, as always! Thank you! Merci!
de Methos le 21/11/2017
Alle Kommentare