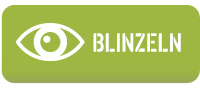 Alle Fotos...


Voice message to the customer service (in French only)



Google bedankt sich bei uns…





Iron man VS Bruce Lee


0 Artikel

BETRAG :
0 €
(~0 US$)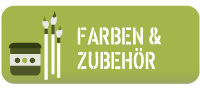 commande passée dimanche reçue mercredi matin très bien emballée !
excellent rapport qualité prix !
de Dominique le 21/06/2018
A little problem with my order -only my fault- was soved within hours!! Super!
de antonio le 21/06/2018
Received my orders today and everything was perfect, thanks Machine Gun, you guys are awesome and have a fantastic store!
de Rebel le 21/06/2018
Alle Kommentare