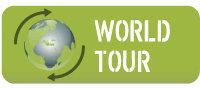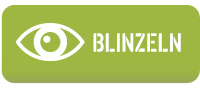 Alle Fotos...
gunter metzger

Artikelnummer : DRF 70397

EAST PRUSSIA 1941



WEHRMACHT HEER PK CAMERAMAN,



PROPAGANDAKOMPANIE 689 - 4.ARMEE,



Uniform : M34 forage cap (new 05 version) - M40 field blouse - M40 trousers - collarless field shirt - marching boots.



Equipment : Wehrmacht belt - M31 breadbag - M31 water bottle - M31 mess kit with weathering - video camera - camera battery box - photo camera - camera pouch - S84/98 bayonet and scabbard.



Insignia : cuff title "Propagandakompanie"- Wehrmacht national emblem - collar tabs (infantry private) - shoulder tabs (Heer Propagandakompnie private)
Dieses Produkt zielt nicht die Kriegs- und Naziverbrechen zu verteidigen - Es dient historischen und pedagogischen Zwecken.
Ihre Kommentare zu diesem Artikel
Noch keine Kommentare
0 Artikel

BETRAG :
0 €
(~0 US$)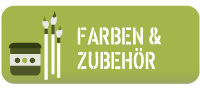 Très satisfait des produits achetés chez MACHINEGUN. Site très conviviale, délais d'expédition et de réception très très bons.
emballage parfait pour la protection des articles.
J'ai laissé mon mail pour le jerrican US actuellement en rupture, j'espère que MACHINEGUN arrivera à se procurer à nouveau cet article indispensable au diorama 1:6
de PHILIPPE le 18/01/2018
colis reçu en parfait etat et tres rapidement.comme d'habitude merci
de burns le 18/01/2018
Prise en charge de commande et envoi extrêmement rapide, produit très bien protégé. Excellente boutique.
de Blondaincollectionneur le 18/01/2018
Alle Kommentare