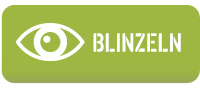 Alle Fotos...
gunter metzger

Artikelnummer : DRF 70397

EAST PRUSSIA 1941



WEHRMACHT HEER PK CAMERAMAN,



PROPAGANDAKOMPANIE 689 - 4.ARMEE,



Uniform : M34 forage cap (new 05 version) - M40 field blouse - M40 trousers - collarless field shirt - marching boots.



Equipment : Wehrmacht belt - M31 breadbag - M31 water bottle - M31 mess kit with weathering - video camera - camera battery box - photo camera - camera pouch - S84/98 bayonet and scabbard.



Insignia : cuff title "Propagandakompanie"- Wehrmacht national emblem - collar tabs (infantry private) - shoulder tabs (Heer Propagandakompnie private)
Dieses Produkt zielt nicht die Kriegs- und Naziverbrechen zu verteidigen - Es dient historischen und pedagogischen Zwecken.
Ihre Kommentare zu diesem Artikel
Noch keine Kommentare
0 Artikel

BETRAG :
0 €
(~0 US$)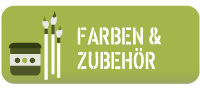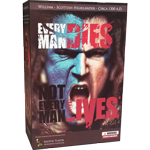 Excellent transaction, fast shipping, well packaged, thank you very much for a great service.
de Ton le 20/06/2018
Cómo siempre,el pedido llega en perfectas condiciones y tiempo.Siempre es una garantía tratar con vosotros.
Gracias.
de Braultor le 20/06/2018
Excellent customer care, fast shipping and delivery, excellent communication, the best place for 12inch action figures soldiers
de glock22c le 19/06/2018
Alle Kommentare