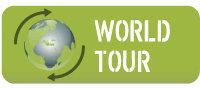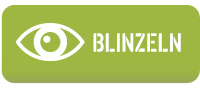 Alle Fotos...
hugo feldgendarme

Artikelnummer : DRF 70223

YUGOSLAVIA 1944



FELDGENDARME



4.POLIZEI PZ GREN DIVISION,



Uniform : Sleeveless undershirt - Grey shirt - M43 trousers - Ankle boots - M44 blouse in autumn camouflage pattern with Feldgendarmerie arm badge - Feldgendarmerie Gorget - SS forage cap - Cloth gaiters.



Equipment : M44 blo K98 ammo pouch - M31 breadbag - Belt - S84/98 bayonet with scabbard - M31 mess kit - Water bottle.



Weapons : G43 semi-automatic rifle with cloth and hard ammo pouches - G43 ammo rounds and ammo cartridge
Dieses Produkt zielt nicht die Kriegs- und Naziverbrechen zu verteidigen - Es dient historischen und pedagogischen Zwecken.
Ihre Kommentare zu diesem Artikel
Noch keine Kommentare
0 Artikel

BETRAG :
0 €
(~0 US$)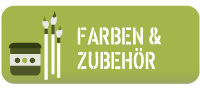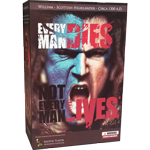 Davvero tutto perfetto!
de Pietro le 21/04/2018
Todo perfect,A++++
de jag le 20/04/2018
Un site qui permet de réaliser pas mal de rêves...Bravo! Ne changez rien!.
de Christian le 20/04/2018
Alle Kommentare