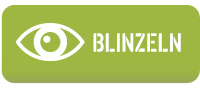 Alle Fotos...
jack sullivan usmc heavy machine gunner

Artikelnummer : DRF 70435

MARINE FIRST DEFENSE BATTALION,WAKE ISLAND,DECEMBER 1941.



USMC HEAVY MACHINE GUNNER,



Uniform : M1917A1 Helmet w/ leather liner (New) - Khaki Cotton Uniform Shirt (New Color) - Khaki Cotton Uniform Trousers (New Color) - T-shirt - USMC Boots - Leggings (New Cutting).



Equipment : 30 Calibre Ammunition Box - M1912 Small Arms Ammunition Pouch - M36 Belt - M1924 First Aid Pouch (New Cutting) - M1916 cal.45 Holster - M1910 Canteen Cover - M1910 Canteen (Water Bottle) (Metal).



Weapons : M1917 .30 cal Browning Machine Gun w/ Tripod (New Mold) - M1911A1.45 calibre Pistol (Type 2) w/Detachable Magazine - Water Cooling Bottle for M1917 (New Mold) - 30 cal Belt Ammunition (New Color).
Ihre Kommentare zu diesem Artikel
Noch keine Kommentare
0 Artikel

BETRAG :
0 €
(~0 US$)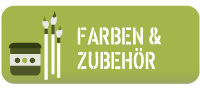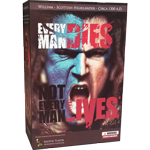 C'est toujours un plaisir de commander chez Machinegun, envoi rapide et le produit emballé avec soin...
Merci à toute l'équipe de Machinegun !!!!
de Marilyn Friedrichsen le 23/03/2018
le top - rapide et précis
de maman1969 le 22/03/2018
Today I recieved your parcel, which I odered just a week ago. In a week from Paris to Tallinn - not bad at all. And it was so good packed! I am VERY pleased! Thank You! I'll be back.
de Peeter le 21/03/2018
Alle Kommentare