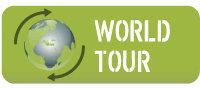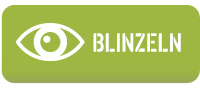 Alle Fotos...
Jango Fett

Artikelnummer : 4361


Sideshow is pleased to announce that Medicom Toy Corporation has granted a limited quantity of the 12-inch RAH Jango Fett - 2nd Jett Pack Version figure for the US market. The figure is highly authentic and film accurate, and ready to take life on your shelf in any dynamic pose that you desire. Medicom Toy's RAH body is one of the most articulated 12-inch figure bodies available, capable of nearly any pose that the human (or superhero) body can achieve.
Ihre Kommentare zu diesem Artikel
Noch keine Kommentare
0 Artikel

BETRAG :
0 €
(~0 US$)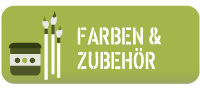 Today I recieved your parcel, which I odered just a week ago. In a week from Paris to Tallinn - not bad at all. And it was so good packed! I am VERY pleased! Thank You! I'll be back.
de Peeter le 21/03/2018
6ème commande sans problème. Livraison en 24H. Contenu complet. Emballage très soigné. A très bientôt pour la 7ème...!!!
de rich94 le 21/03/2018
Très bien soigne excellent service très bien emballé
je commanderais
de stef le 20/03/2018
Alle Kommentare