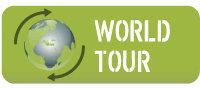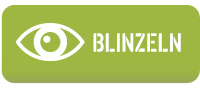 Alle Fotos...
Jango Fett

Artikelnummer : 4361


Sideshow is pleased to announce that Medicom Toy Corporation has granted a limited quantity of the 12-inch RAH Jango Fett - 2nd Jett Pack Version figure for the US market. The figure is highly authentic and film accurate, and ready to take life on your shelf in any dynamic pose that you desire. Medicom Toy's RAH body is one of the most articulated 12-inch figure bodies available, capable of nearly any pose that the human (or superhero) body can achieve.
Ihre Kommentare zu diesem Artikel
Noch keine Kommentare
0 Artikel

BETRAG :
0 €
(~0 US$)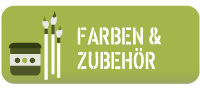 Maxhinegun. ... una vera garanzia! Veloci, precisi e ottima comunicazione! Grazie
de Firefox le 17/01/2018
Ma commande a été rapidement enregistrée et mon colis est parti rapidement. Les socles étaient très bien protégés et ils sont super. Je suis très satisfait de mon achat et je vous en remercie.
Bien à vous
de Olivier le 16/01/2018
grazie per la rapidità nella consegna e come sempre articoli di qualità, e sempre ben dettagliati.
de andrea61 le 16/01/2018
Alle Kommentare