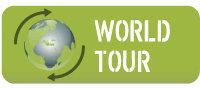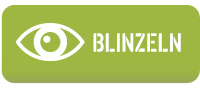 Alle Fotos...
janos tank hunter

Artikelnummer : DRF 70299

Eastern Front 1944



German tank Hunter



Panzergrenadier 51,



"JANOS"



Uniform : M43 field blouse - summer version (with insignia and shoulder boards) - field shirt - M43 pants - ankle boots with gaiters - M42 metal helmet.



Equipment : Y harness - Battle pack A frame and bag - M44 breadbag - folding shovel with carrier - M38 gas mask canister - M31 water bottle - M31 mess kit.





Weapons : Kar98k - 10 ammo clips - Ammo pouches - Tellermine 35 - M24 stick grenade - S84/98 bayonet with scabbard
Dieses Produkt zielt nicht die Kriegs- und Naziverbrechen zu verteidigen - Es dient historischen und pedagogischen Zwecken.
Ihre Kommentare zu diesem Artikel
Noch keine Kommentare
0 Artikel

BETRAG :
0 €
(~0 US$)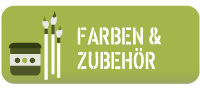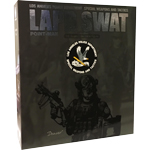 C'est toujours un plaisir de commander chez Machinegun, envoi rapide et le produit emballé avec soin...
Merci à toute l'équipe de Machinegun !!!!
de Marilyn Friedrichsen le 23/03/2018
le top - rapide et précis
de maman1969 le 22/03/2018
Today I recieved your parcel, which I odered just a week ago. In a week from Paris to Tallinn - not bad at all. And it was so good packed! I am VERY pleased! Thank You! I'll be back.
de Peeter le 21/03/2018
Alle Kommentare