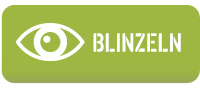 Alle Fotos...
jeb us airborne special version

Artikelnummer : DRF 70159S

WESEL 1945 - US ARMY AIRBORNE BAR GUNNER (PRIVATE)



17th AIRBORNE DIVISION, OPERATION VARSITY



Uniform : M43 jacket - Para M43 trousers - M43 rangers - USM1C helmet - hand with gloves.



Equipment : M36 bag - First aid pouch - Compass - FM BAR belt - M36 harness - United States flag armband - Canteen with cover - M10 shovel - Mae west - Chest colt holster - T5 Parachute complete and fonctionnal!



Weapons : FM BAR - Colt 45 M1911A1 - M18 combat knife - M8 bazooka - Grenade.



Insignia : 17 th Airborne Division patch - Army Ranks
Ihre Kommentare zu diesem Artikel
Noch keine Kommentare
0 Artikel

BETRAG :
0 €
(~0 US$)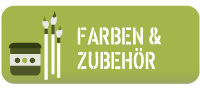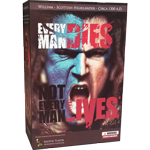 Maxhinegun. ... una vera garanzia! Veloci, precisi e ottima comunicazione! Grazie
de Firefox le 17/01/2018
Ma commande a été rapidement enregistrée et mon colis est parti rapidement. Les socles étaient très bien protégés et ils sont super. Je suis très satisfait de mon achat et je vous en remercie.
Bien à vous
de Olivier le 16/01/2018
grazie per la rapidità nella consegna e come sempre articoli di qualità, e sempre ben dettagliati.
de andrea61 le 16/01/2018
Alle Kommentare