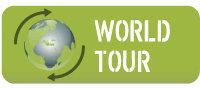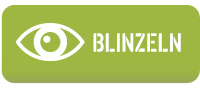 Alle Fotos...
jennifer mp 101st airborne

Artikelnummer : DRF 70248

MILITARY POLICE



101st Airborne division



Najaf, April 7th 2003



Uniform : Camo desert BDU (jacket /Trousers) - Ultra pattern Kevlar helmet (realistic liner and chinstraps) - Helmet cover - T-shirt - Desert boots - MP brassard and 18th MP Brigade badge.



Equipment : Case small arms (ammo pouch) - pistol belt - canteen and cover - Kevlar NVG mount - MOLLE II butt pack.



Weapons : M16A2 rifle - M9 bayonet and scabbard - handgrenade with pouch.



Jennifer has the new female NEO body and clear base
Ihre Kommentare zu diesem Artikel
Noch keine Kommentare
0 Artikel

BETRAG :
0 €
(~0 US$)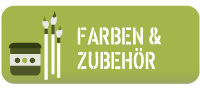 Todo perfect,A++++
de jag le 20/04/2018
Un site qui permet de réaliser pas mal de rêves...Bravo! Ne changez rien!.
de Christian le 20/04/2018
Everything is beatifull in this shop.
de Rachou le 20/04/2018
Alle Kommentare