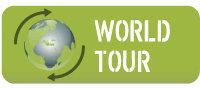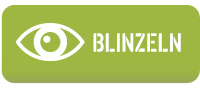 Alle Fotos...
John Colman

Artikelnummer : K80050

John Colman - GUARDS OFFICER B.E.F 1940
Ihre Kommentare zu diesem Artikel
John Colman
de Guy Heilbron... le 13/06/2014

✓ Bestätigter Käufer
tres bonne reproduction
John Colman
de julien frani... le 30/03/2014

✓ Bestätigter Käufer
Excellent rapport qualité/prix, je recommande cette figurine idéale pour débuter une collection. Je remercie le site pour la rapidité d'envoi et les précaution du calage dans le colis.
0 Artikel

BETRAG :
0 €
(~0 US$)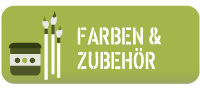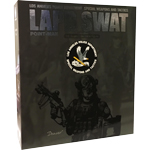 Today I recieved your parcel, which I odered just a week ago. In a week from Paris to Tallinn - not bad at all. And it was so good packed! I am VERY pleased! Thank You! I'll be back.
de Peeter le 21/03/2018
6ème commande sans problème. Livraison en 24H. Contenu complet. Emballage très soigné. A très bientôt pour la 7ème...!!!
de rich94 le 21/03/2018
Très bien soigne excellent service très bien emballé
je commanderais
de stef le 20/03/2018
Alle Kommentare